Try these fruitful apps and stay competitive!
While you are a student, your main duty is to study hard and get good grades. That would make your parents so happy. Not only this, your  studies will become a resource that can help you in future. More effort and time you give to your studies, more your future becomes brighter. 
In the new era of digitization, there are many useful applications for college students. By installing these helpful android apps on your cell, you can do your projects in efficient and ease way. So you are university student? You should install these helpful apps then.
Apps For Organizing:
Many Students forget their homework due tomorrow? here is some helpful stuff, you can take note of important stuffs in iHomework. You can take a meal timetable screen that where your Incomplete homework is noted. It can be also useful as homework calendar since you can note institute works due last week or for next week in this app. You can also bookmark the books you are reading.
For a student, it is compulsory to remember all the dates of upcoming test events for all subjects. Now Using Studious, students can keep a path of test dates easily. This app, you can reminder you what are due of your homework and tests.
Additional gain include saving your class schedules, locations and  campus map. You can mention your teacher's name here.
keeping a to-do list will make tasks easier to complete.Now  You can remember them with ease with  Any.do list. This application allows you to coordinate your life in simple manner. Through the app, you'll know what tasks to prioritize. You can organize each task as whether they are for home, school, or office. You can also share your task list with your friends/fellows.
Doing planning for studying is a sign of a good student. Install My Study Life. one of the most useful app for students, this app allows you to keep your homework, notes, and exams on the clouds  that you have access to them around-the-clock.
Apps For Note-Taking:
Massive handouts from professors, notes from friends, photocopies from the library – it would be good if you can just scan through them. Well, if that's what you want, just download CamScanner.
Through CamScanner, you can use your phone's camera to scan whiteboard discussions, books, and such. Its auto enhancing and smart cropping features make texts and graphics clearer and sharper. Just by entering keywords, you can get a list of docs with matching words. That makes searching easier.
traditional books can be really tough for  Researching  . You write the contents into your photocopy, notebook, and even type them. Doing any of these stuffs is inefficient, exceptionally if you are already overdue with your school work! Avoid wasting time and energy, just get the Dragon Dictation in your smart phone. You simply have to talk and the application will take the all notes for you.
Equip yourself with MyScript Smart Note when you prefer handwritten notes instead of digital ones. This application allows you to write notes.
then, if you have any maths formula to take note of, MyScript Smart Note can easily service you.
When students require an assistant. The best virtual assistant a student can have nowadays is Evernote app . It help you write notes, to do your research, and organize docs, web articles and photos. Through the app, you can even explain/discuss your work with fellow students.
Evernote, is a workspace that allows you to work with ease. and definitely helps get work done and become more efficient/productive!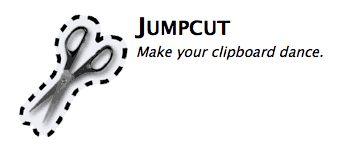 Using Jumpcut Cutting and pasting make things easier for students. This application grants clipboard buffering – you have access to whatever you have to copy or cut, even if you have already consequently copied. This perceptive application allows you look through the clipboard for getting the item again.
Apps For File Management:
As a student, taking notes of valuable lectures and coursework is important. to prevent losing any notes, better to get the Dropbox application installed in your smart phone. it is a useful android application that grant you to upload not only documents but many other files too. And you can access them online whenever you need them.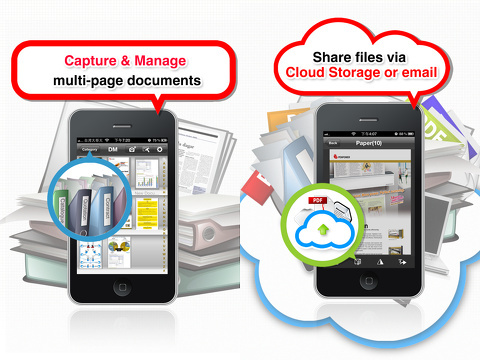 Snap2PDF is the best app to have for document management. WithSnap2PDF, you just need to take a picture of the text and then convert it into PDF. Even when you have created a number of PDF files, finding the ones you've created weeks ago is possible via search tool. Files are uploaded to cloud storage and can be emailed to your friends.
Through a word processor creating documents is simple. Everyone needs the word processor to make their assignments, print projects, and so many more. As a student, you want a quality word processor, even on smart phone. Select Microsoft Office then. MS Office gives you access to Word, Excel, Power-Point and other applications you need for school/college/university.

Necessary files for students to have with them  are videos, photos, documents, spreadsheets, PDFs etc. For solving this problem, Google Drive, is another and must have application for college/university students as it gives means of entry to these files. As much as they are get connected to the Cloud, they can approach their desired files anywhere. Students can view, edit, share, or add a comment to files.